Our mission
Etnovia's mission is to manufacture high-quality garments with one goal -to provide Superior Customer Service and Satisfaction from the very first inquiry to the bulk delivery.
WHAT WE PROVIDE
A wide range of apparel manufacturing  services. 
Garment manufacturing processes: design, pre-production, manufacturing, and delivery. From the initial idea to the delivery to your warehouse. 
We specialize in durable and sustainable garment production for trendy fashion and leisure wear.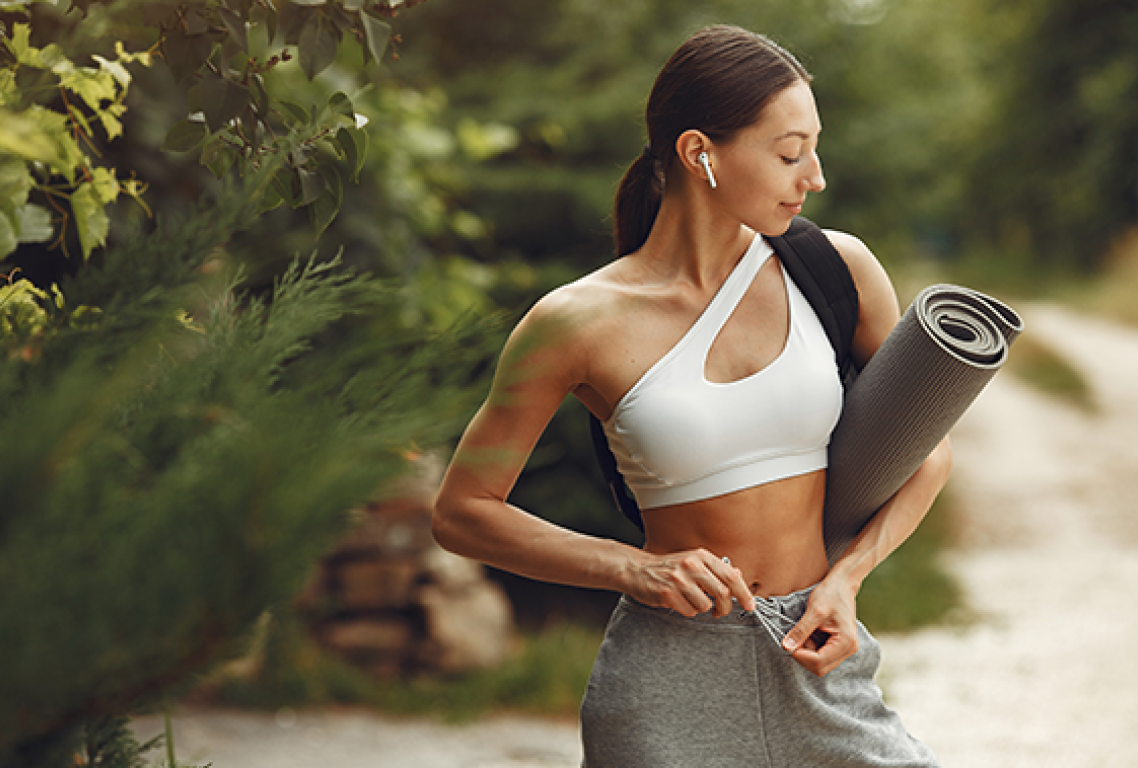 WE ARE PASSIONATE
We are passionate about  sustainability and functionality and have a clear production process to ensure smooth communication. We are always happy to help You choose the best suitable materials for your clothing brand. Lastly, we'll produce as many prototypes as needed to achieve your goals and realise your ideas.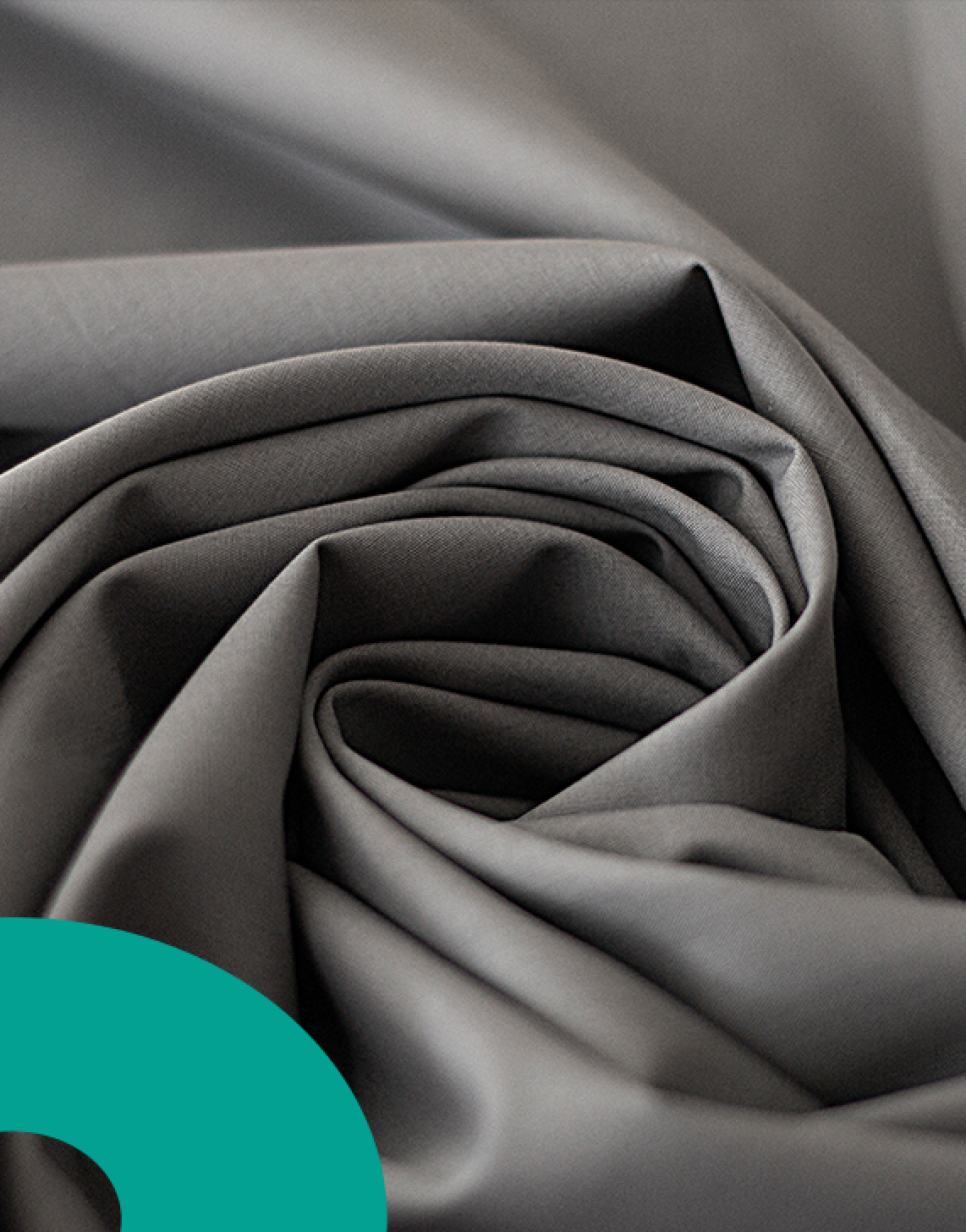 WE ARE BASED IN EUROPE
Today we are a sewing house for a European apparel manufacturer based in Lithuania which provides full service. Our team and high-tech equipment allow us to produce up to 50,000 garments per year within our 3,000 sq. meter manufacturing facility. Everything from the first proto sample to the organization of bulk production delivery takes place at our factory, based in Alytus, Lithuania
Have any questions? Leave us a message.